We have access to some of the most aggressive programs in the financial industry with an extensive and diverse network of funding sources. If you are planning to start a business, your best opportunity to obtain financing may be the assistance offered by a Business Financial Consultant. We assist all size companies, small or midsize businesses nationwide to secure the most rewarding funding product for their business; whether start-up businesses, business growth, or expansion. Through our network, we have provided capital for hundreds of businesses nationwide.
MORE INDUSTRIES...
◆ Apartment Financing ◆ Hotels & Lodging ◆ Farms & Ranch ◆ Warehouse ◆ Constructions Loans ◆ Automotive ◆ Medical ◆ Self Storage ◆ Gas Station / Car Wash ◆ Refinance ◆ Bridge Real Estate Loans ◆ Franchise ◆ Hard Money Loans
More Funding for Your Renewable Energy Service.
Our financing partners provide factoring to service providers involved in the installation, repair, operations & maintenance of the renewable energy field including wind, solar, energy storage, and more.
Contractors in the wind and solar power industry utilize invoice factoring to bridge the gap between billing for services and being paid in 30-60 days. With our financing approach, you get immediate access to cash that is normally tied up for 30, 45, or 60 days.
AlignChance Financial, LLC. has been providing businesses with cash flow solutions for a couple of years and understands the challenges renewable energy businesses face to cover operating expenses such as payroll, equipment, insurance, and so on while waiting for their customers to pay their invoices.
Wind Farm Service Companies
Wind Turbine inspections, maintenance, and repairs
Drone inspections
Installation
Blade repair
Repair of turbine gearboxes, generators, rotors, brakes
Cleaning
Main bearing flushing
Lightning Protection System testing & repair
AEP Upgrades & Retrofits
Underground cabling
Sandblasting & painting
Deconstruction
Solar Farm Service Companies
Monitoring & Diagnostics
Landscape maintenance and control
Retrofitting
Solar Panel Cleaning
Maintenance
Solar Photovoltaic System Commissioning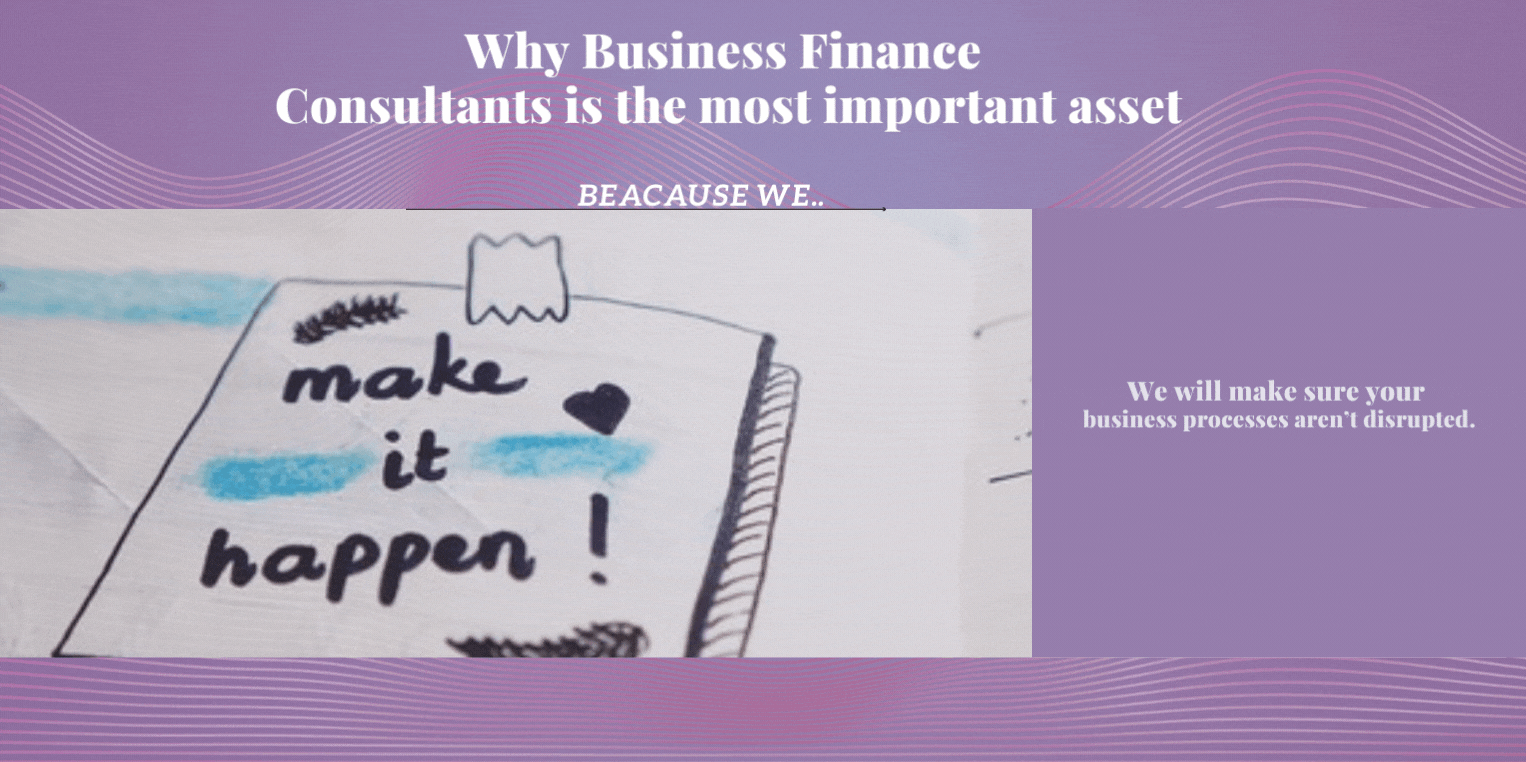 ​AlignChance Financial, LLC. can give your business access to all of these types of financing and more. With one phone call, you can have dozens of lending sources competing for your business loan. We work with all of our clients according to their business needs in order to navigate the drawback of small business financing. We offer a solution to your business's future goals. Once you have experienced the high level of customer service, competitive pricing, and wide selection of financing options, you will understand why many business owners view Business Finance Consultants as their most important asset.
Things You Should Know!
Don't be misled if you see advertisements for lenders offering extremely low rates, don't be misled. Most of the time these very low rates refer to the starting rate on an adjustable-rate mortgage or graduated-payment mortgage. In other cases, the rate advertised may be for a balloon loan. This is a loan where the remaining balance will have to be paid off early. An example of this is called a 30 due in 5. In this type of loan, your payments are based on a 30-year term to make them affordable. However, the remaining balance of the loan must be paid off at the end of the 5th year. This means that you will probably have to refinance the loan or sell out, at the end of 5 years to satisfy the debt. Locking in your rate or point at the time of application or during the processing of your loan will keep the rate and/or points from changing until settlement or closing. Ask if there is a fee to lock in the rate and whether the fee reduces the amount you have to pay for points. Find out how long the lock-in is good, what happens if it expires and whether the lock-in fee is refundable if your application is rejected.
Finding business financing that you can operate with for the next 50 years is a serious business. Ask about alternative kinds of business loans in your area. Compare rates, down payments, and closing costs. Here is where an AlignChance Financial, LLC. we can save you time and money.
There is no single nationwide finance rate; interest rates can vary according to the business loan amount, the length of the loan, and from lender to lender. Look at the entire package that's being offered, including the fine print about penalties and assumptions. The more knowledgeable you are about the loan process, there will be fewer surprises in store for you at closing.
Ready to get the best financing option. Don't stay Limited.
E-mail: info@alignchancefinancial.com